"Our Work Ethic"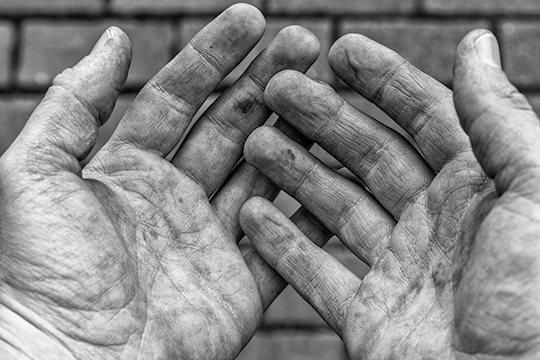 Unafraid to get our hands dirty
Our aim is to make life simple, often with very complicated production schedules. Our clients trust our quality work ethic and lifetime knowledge, we work fast, efficiently and have a highly motivated, dedicated team. The secret is to make it look easy!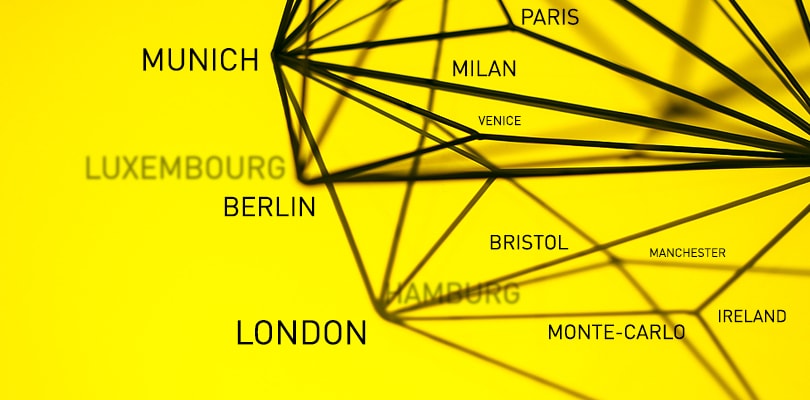 AT FLAT EARTH WE ARE
PREPARED TO VENTURE
AND EXPLORE OUR WORLD,
WE WILL WORK
IN MOST OF THE EUROPEAN
COUNTRIES AND MORE!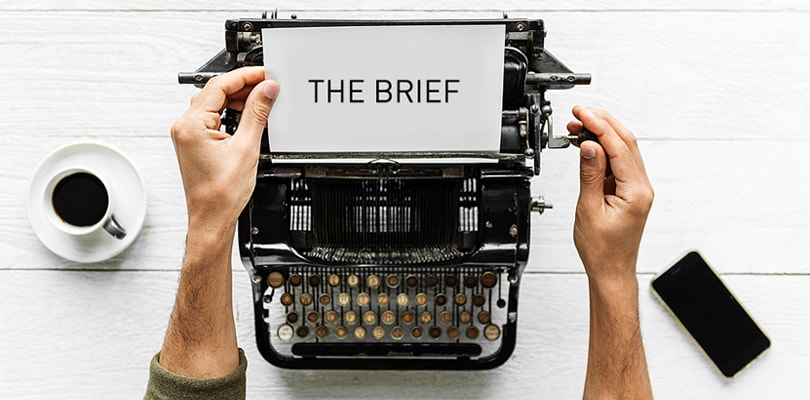 EVERY PROJECT BEGINS
WITH A BRIEF,
IT'S IMPORTANT TO
UNDERSTAND EVERY
DETAIL, THAT'S WHERE
THE DEVIL LIVES!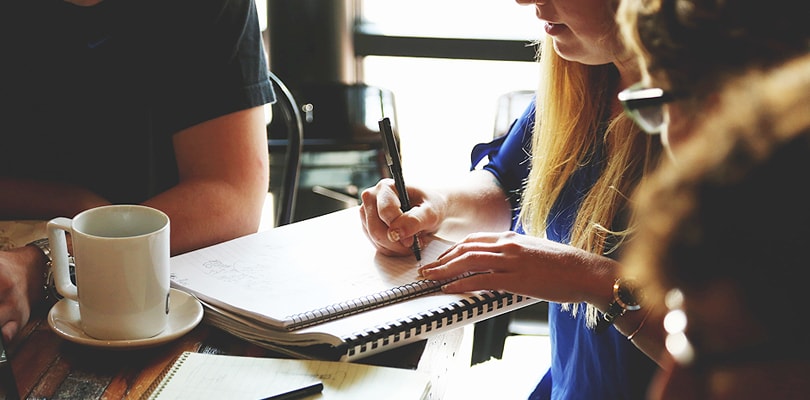 LISTENING IS SO UNDER
RATED IN TODAY'S
FAST MOVING WORLD