"Building Great Relationships"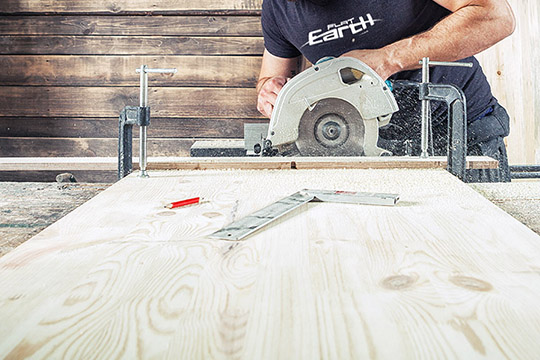 Cutting Edge Production
A complete one stop shop for design & construction, in-house manufacturing allows us to control and produce the very best results. Years of experience has given us a great insight into materials, methods, managing and above all, attention to detail. Projects range from; Conferences, Exhibitions, Fashion Shows, Corporate Parties & Events, Theatre, Bespoke, Film & TV.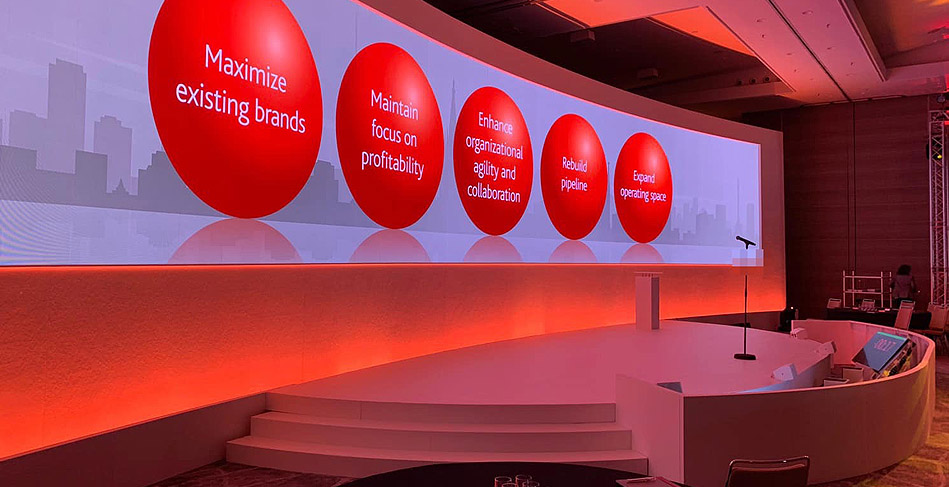 European Conference 19 x 3m
curved screen Barcelona 2019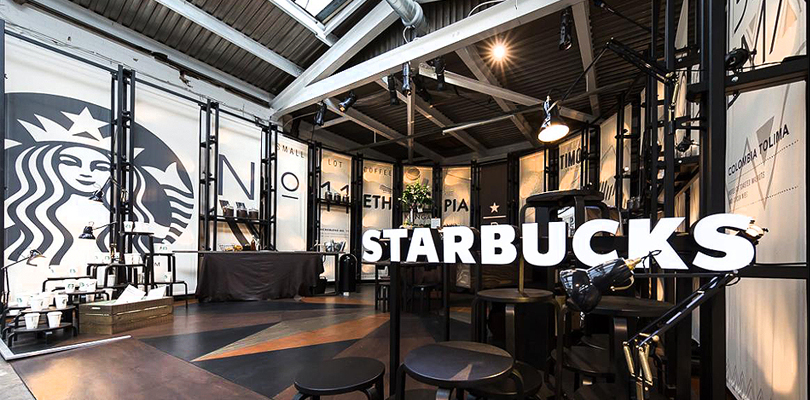 Display stand for
Starbucks Reserve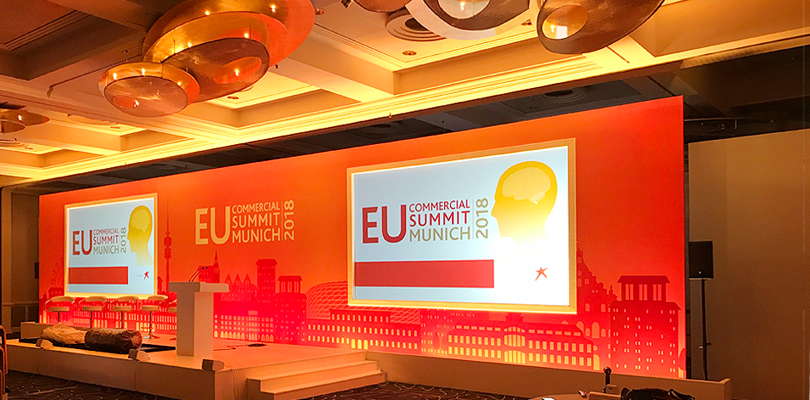 EU Conference Build
In Munich - 2018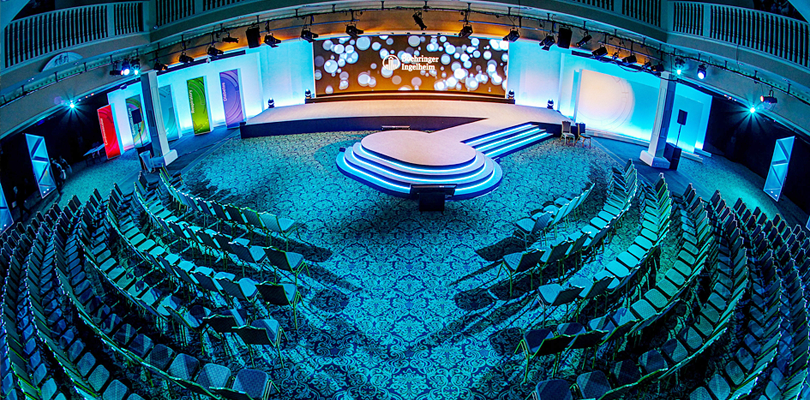 Pharmaceutical
Conference design
and set-up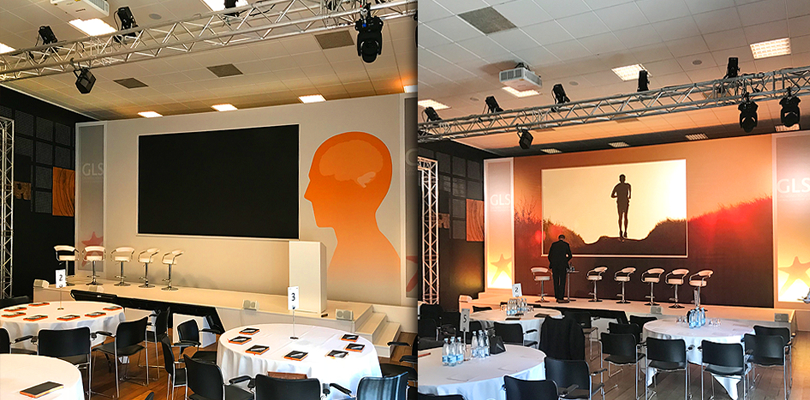 MOVING WITH THE TIMES!
MID CONFERENCE
GRAPHIC WRAP SET CHANGE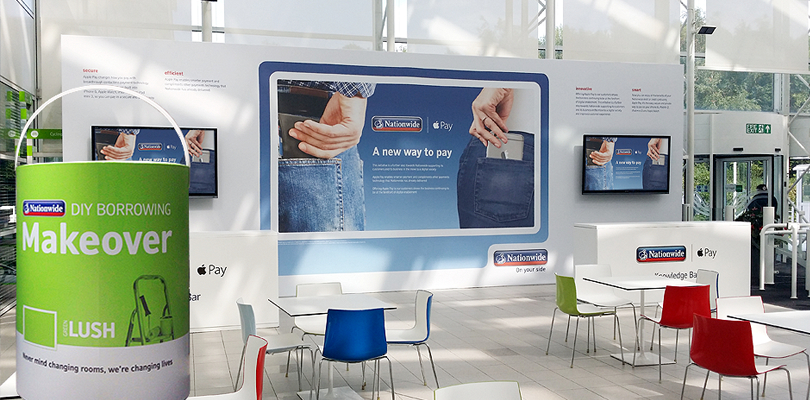 Nationwide & Apple
Learning Forum
With a giant paint pot!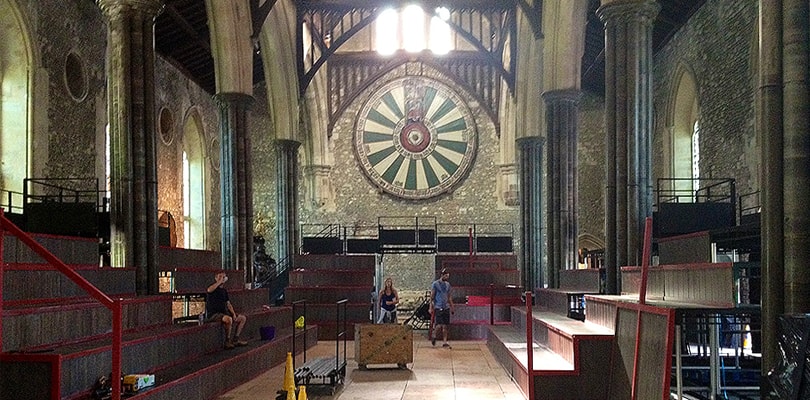 TV SET DESIGN FOR
WOLF HALL - THE TRIAL OF
SIR THOMAS MOORE
WINCHESTER CATHEDRAL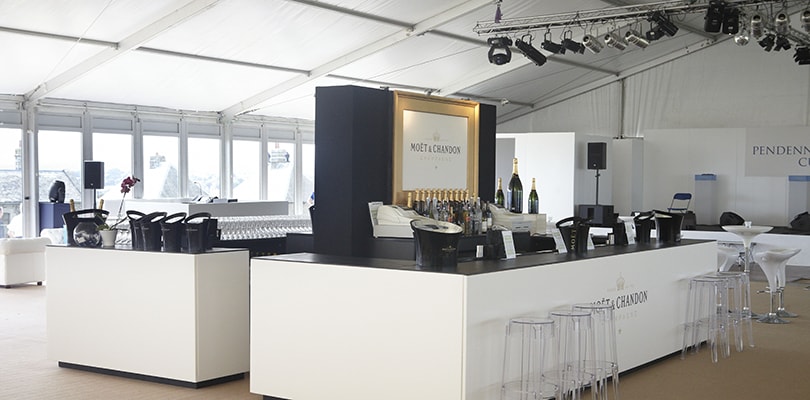 Hospitality marque
for Moet & Chandon
at The Pendennis Cup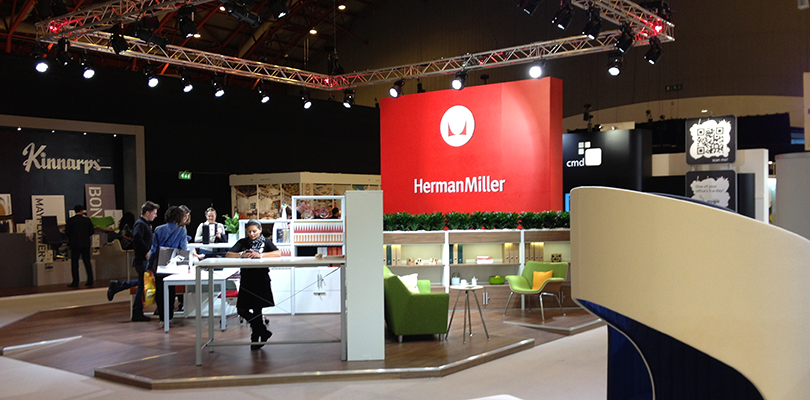 Herman Millar
Exhibition, London