"Our Design method"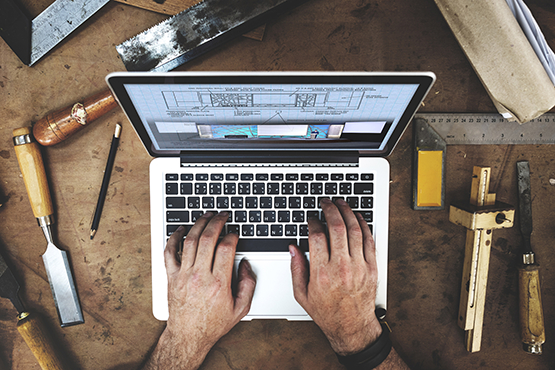 Ideas start with a sketch,
CAD works crunches the numbers
then we build it with our hands!
Flexible, friendly and adaptive approach. We pride ourselves in the ability to sketch concepts and ideas then translate them into detailed CAD drawings for effective production output. CAD also allows the customer to visualise their design before committing to build.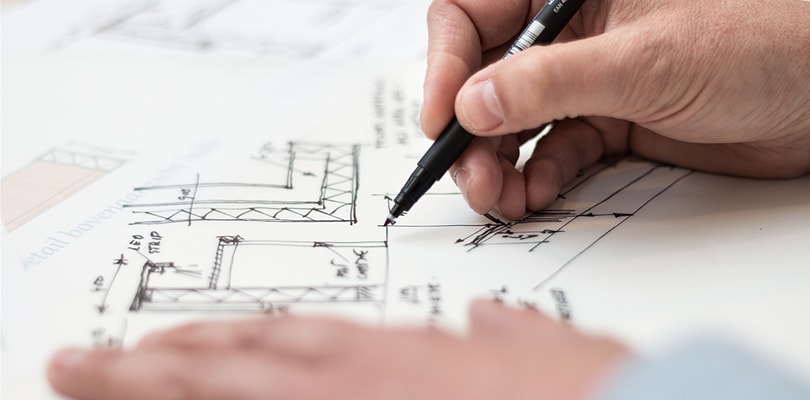 DESIGN:
TO CONCEIVE OR FASHION
IN THE MIND; TO CONSTRUCT AND
PLAN OUT IN A SYSTEMATIC
GRAPHIC FORM!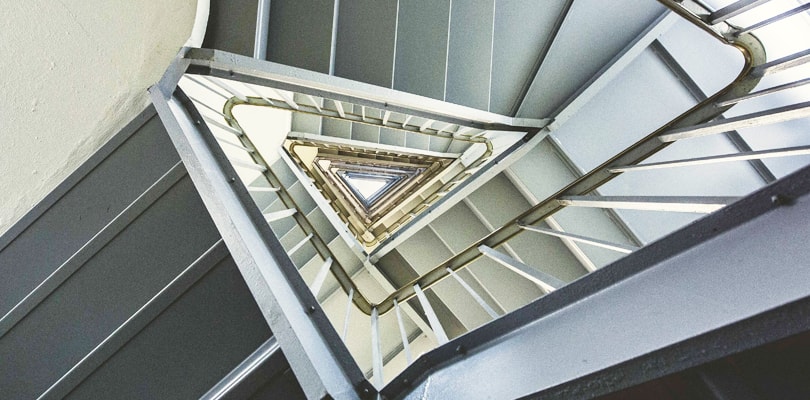 TO LOOK AT THE WORLD IN
A DIFFERENT LIGHT,
REFLECT; THEN PRODUCE
SOMETHING TRULY
OUTSTANDING!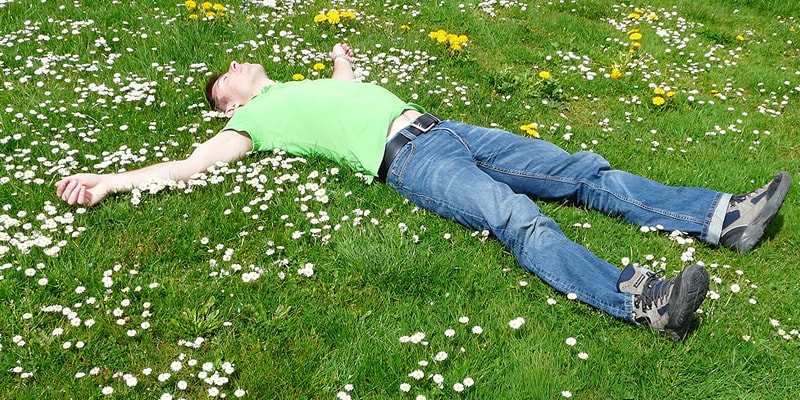 FUN!
ALL WORK AND NO PLAY
MAKES JACK A DULL BOY!
OUR WORK ETHIC
IS ALSO OUR LIFE WORK
ETHIC ...ENJOY IT
"Our Work Ethic"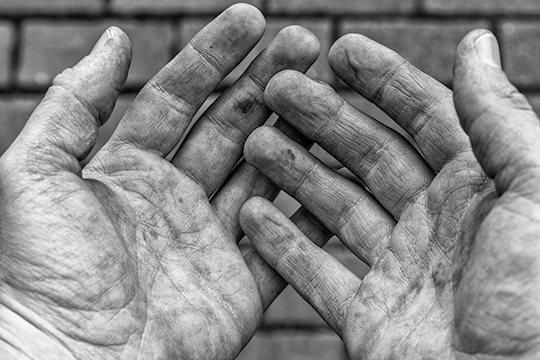 Unafraid to get our hands dirty
Our aim is to make life simple, often with very complicated production schedules. Our clients trust our quality work ethic and lifetime knowledge, we work fast, efficiently and have a highly motivated, dedicated team. The secret is to make it look easy!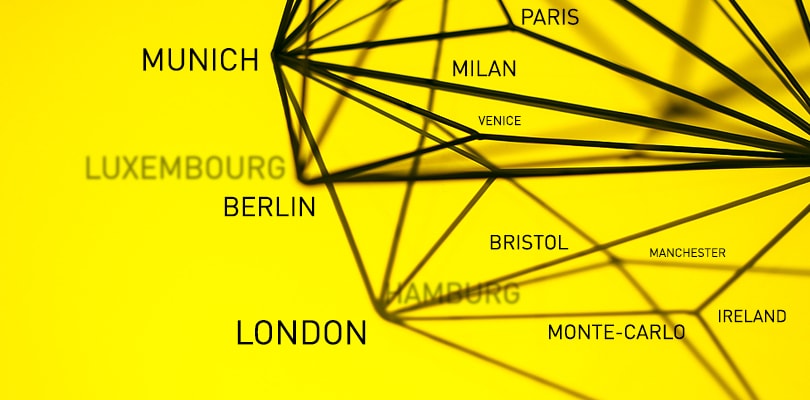 AT FLAT EARTH WE ARE
PREPARED TO VENTURE
AND EXPLORE OUR WORLD,
WE WILL WORK
IN MOST OF THE EUROPEAN
COUNTRIES AND MORE!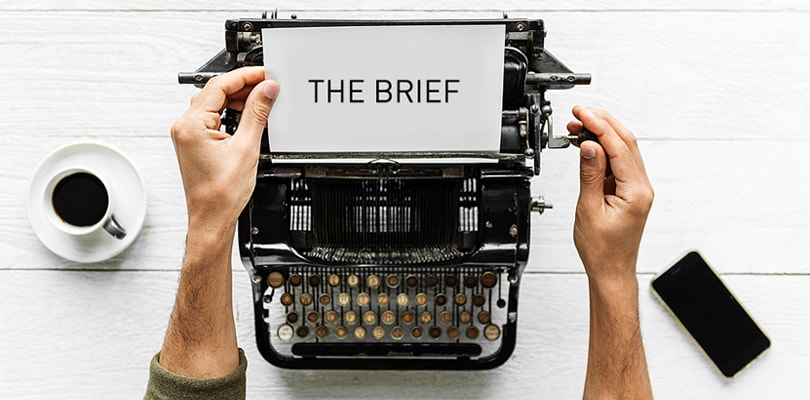 EVERY PROJECT BEGINS
WITH A BRIEF,
IT'S IMPORTANT TO
UNDERSTAND EVERY
DETAIL, THAT'S WHERE
THE DEVIL LIVES!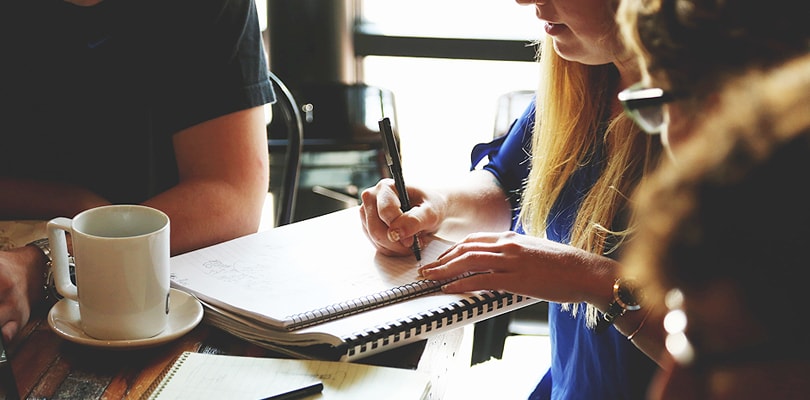 LISTENING IS SO UNDER
RATED IN TODAY'S
FAST MOVING WORLD
"Building Great Relationships"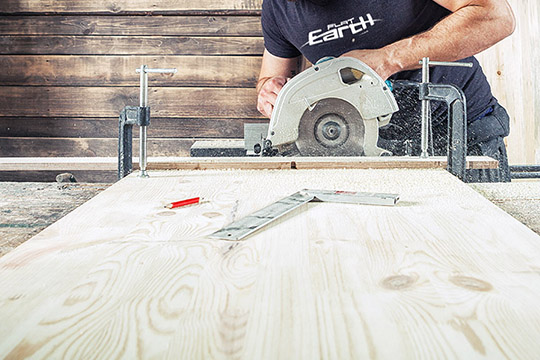 Cutting Edge Production
A complete one stop shop for design & construction, in-house manufacturing allows us to control and produce the very best results. Years of experience has given us a great insight into materials, methods, managing and above all, attention to detail. Projects range from; Conferences, Exhibitions, Fashion Shows, Corporate Parties & Events, Theatre, Bespoke, Film & TV.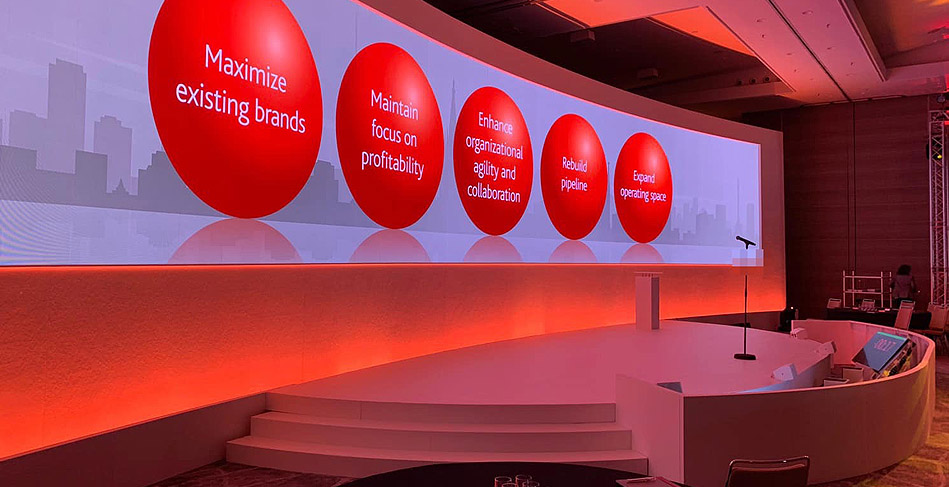 European Conference 19 x 3m
curved screen Barcelona 2019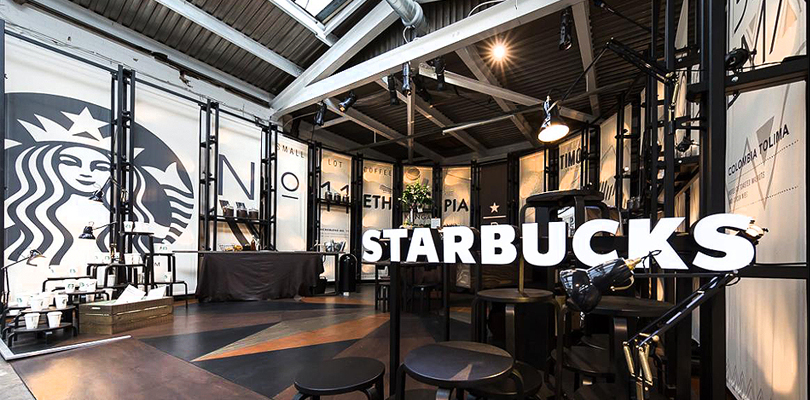 Display stand for
Starbucks Reserve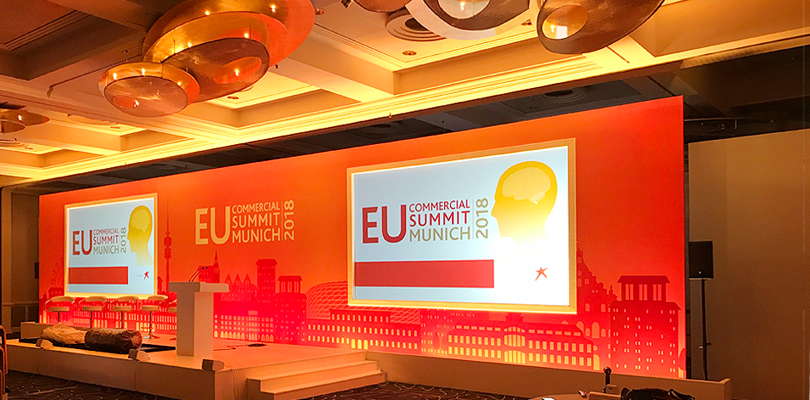 EU Conference Build
In Munich - 2018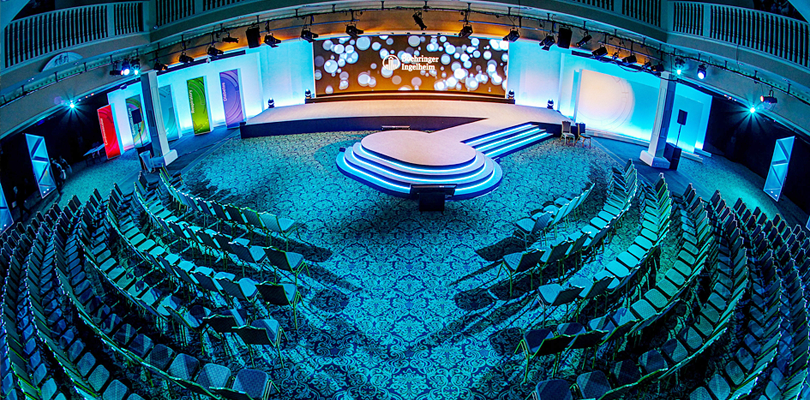 Pharmaceutical
Conference design
and set-up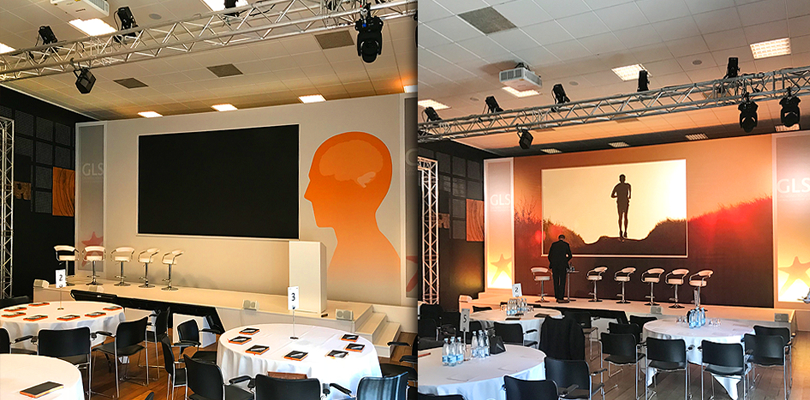 MOVING WITH THE TIMES!
MID CONFERENCE
GRAPHIC WRAP SET CHANGE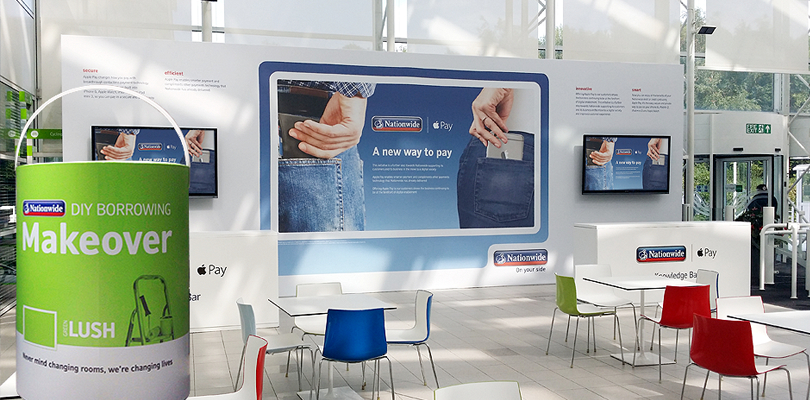 Nationwide & Apple
Learning Forum
With a giant paint pot!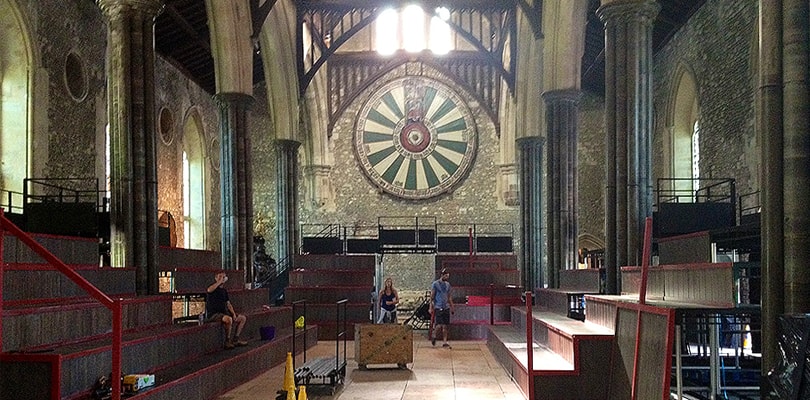 TV SET DESIGN FOR
WOLF HALL - THE TRIAL OF
SIR THOMAS MOORE
WINCHESTER CATHEDRAL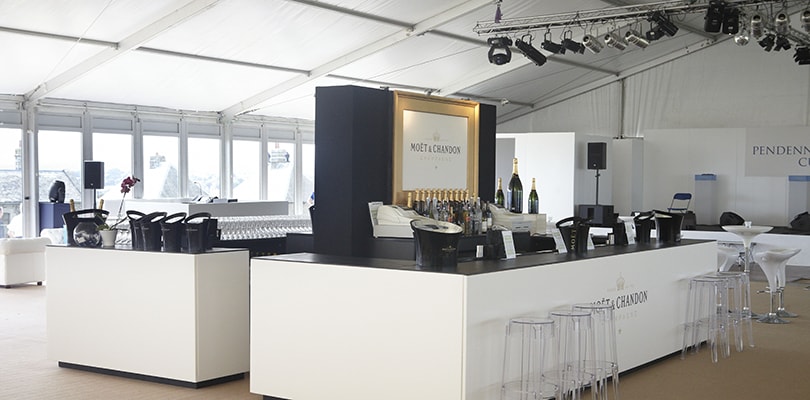 Hospitality marque
for Moet & Chandon
at The Pendennis Cup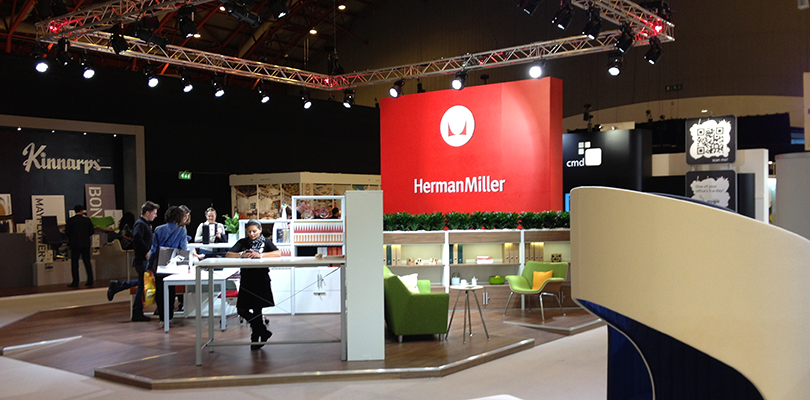 Herman Millar
Exhibition, London