"Our Design method"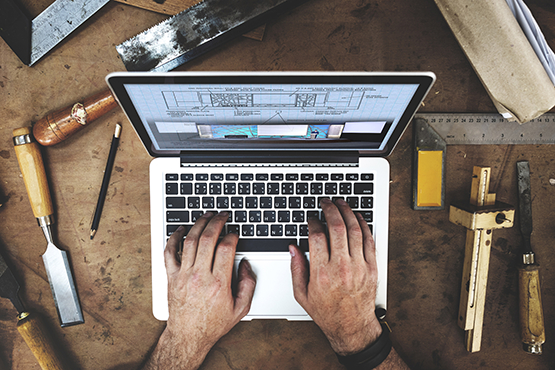 Ideas start with a sketch,
CAD works crunches the numbers
then we build it with our hands!
Flexible, friendly and adaptive approach. We pride ourselves in the ability to sketch concepts and ideas then translate them into detailed CAD drawings for effective production output. CAD also allows the customer to visualise their design before committing to build.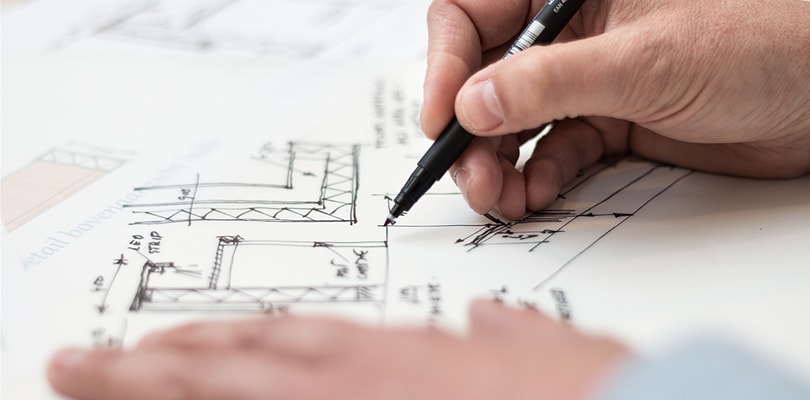 DESIGN:
TO CONCEIVE OR FASHION
IN THE MIND; TO CONSTRUCT AND
PLAN OUT IN A SYSTEMATIC
GRAPHIC FORM!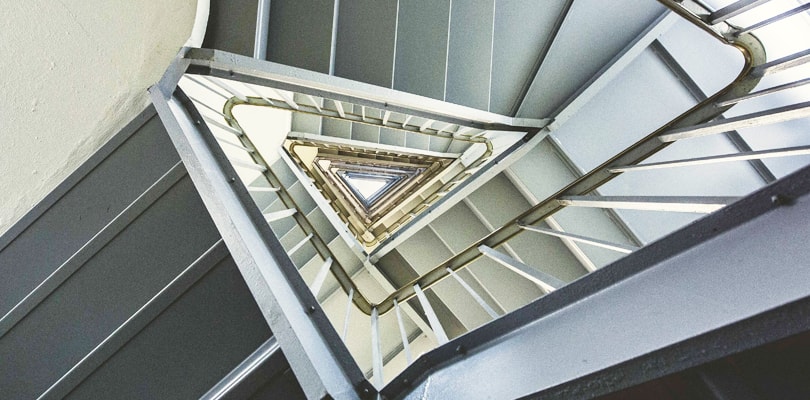 TO LOOK AT THE WORLD IN
A DIFFERENT LIGHT,
REFLECT; THEN PRODUCE
SOMETHING TRULY
OUTSTANDING!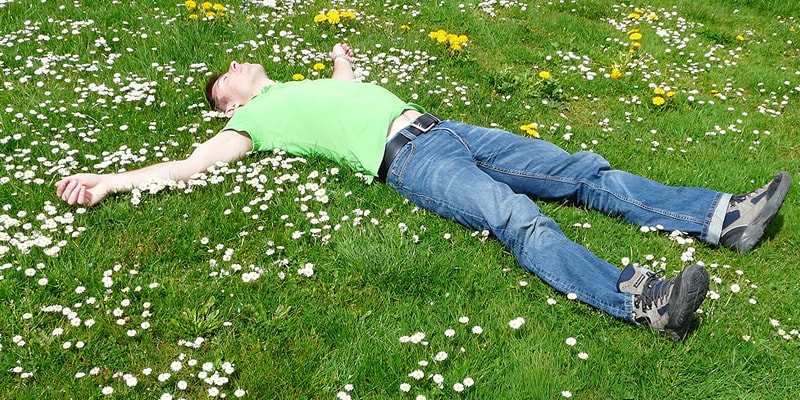 FUN!
ALL WORK AND NO PLAY
MAKES JACK A DULL BOY!
OUR WORK ETHIC
IS ALSO OUR LIFE WORK
ETHIC ...ENJOY IT